SOCIAL BRITON 
A NEW MEDIA CONSULTANT AND BLOG OF MEDIA INTELLIGENCE FOR YOUR CONSUMPTION.
---
Murray Wins Historic Grand Slam Title
---
---
AU REVOIR MONSIEUR SARKRAZY?
---
BRITIAN'S GREATEST ENEMY?
---
A LUCE CANON?
Is America Truly in Descent? Or is Authour, Ed Luce simply Waiting for Tocqueville?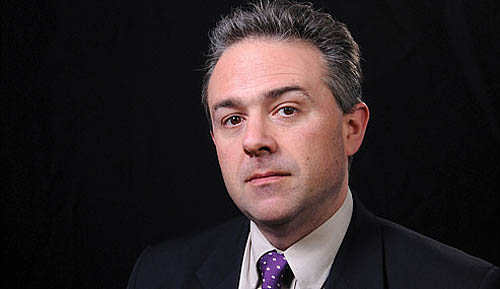 ---
BRITISH DIRECTOR TONY KAYE RETURNS TO THE SUBJECT OF AMERICAN HISTORY
Legendary director of American History X and Lake of Fire - and the father of our very own Social Briton data miner Betty Kaye has released an epic piece of film...
---
IRAN: NO SPICE FOR YOU!
---
AMERICA ON THE BRINK OF ANOTHER BAD ERA?
---
THE RETURN OF THE SNOW!
---
---
WATER SHIP DOWN!
---
DIANE ABBOTT PULLS A 'SPIKE LEE JOINT' ON BRITAIN!
MP Diane Abbott 'sorry' over Twitter race comments

Diane Abbott was Westminster's first black woman MP
---
---
THE EURO GETS A #FAIL
---
Kim Jong-Il is Dead
---
Up Eur(o)s!
---
Meryl Streep Is The Iron Lady
---
Russian Voters Reject Putin's Beer Hall Putsch
---
BONFIRE OF THE BOURGEOISIE?
---
DEATH OF THE EURO: SECRET PLOT TO WRECK THE CURRENCY
---
---
DROOGS IN THE HOOD?
A Clockwork Orange
Takes a More Hip Hop. American POV
---
NTC: GADDAFI KILLED
---
happy steve jobs day
. | 
Copyright © 2011 Apple Inc. All rights reserved.
---
---
BROKEBACK PARLIAMENT?
Does Britain's Defense Minister Have a Not-So-Silent Partner?
---
DISRUPTION!
---
Cindy Gallop has a radical idea. Forget about privacy and control your image instead.
---
GREAT BRITIAN?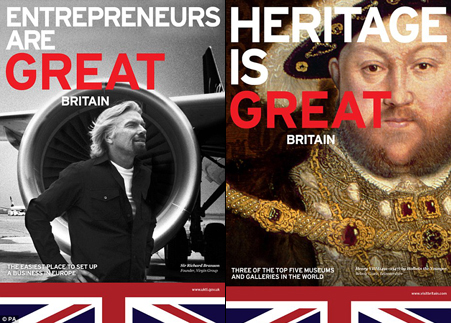 New Campaign via MOTHER LONDON
---
SIX WEEKS TO SAVE THE EURO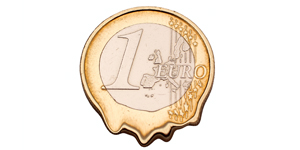 ---
Liberal Democrats Fall on Sword: Attack Wealthy Britons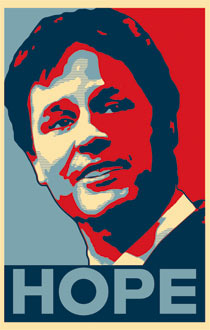 ---
---
MP George Osborne Feels the Pain of Dominatrix's Claims
George Osborne faced more questions yesterday about his role in the decision to bring the former News of the World editor Andy Coulson into the heart of the Conservative Party. It followed new claims about the newspaper's treatment of a story linking the Chancellor to a former dominatrix and allegations of drug-taking (allegedely) with
Dominatrix Natalie Rowe.
---
THE RECKONING:AMERICA AND THE WORLD A DECADE AFTER 9/11
---
TONY BLAIR: THE GODFATHER?
---
US PRESIDENTIAL CANDIDATE MICHELE BACHMANN INVOKES THATCHER...
VIA >
---
ITS ON!!
The London 
Notting Hill Carnival
 is an annual event which takes place during the bank holiday at the end of August (actual dates are on our calender page), starting on Sunday and finishing on Monday evening, from 9am until 7pm each day.
---